Information and Resources
We are a dedicated condo management company and stay up to date with all government regulations to ensure that our clients are always in compliance. Here you will find links to relevant government regulations. Our team understands the importance of staying informed and we make it a priority to keep our clients informed as well. We believe that our commitment to staying up to date is essential to providing high-quality condo management services. Please explore the links below for current resources.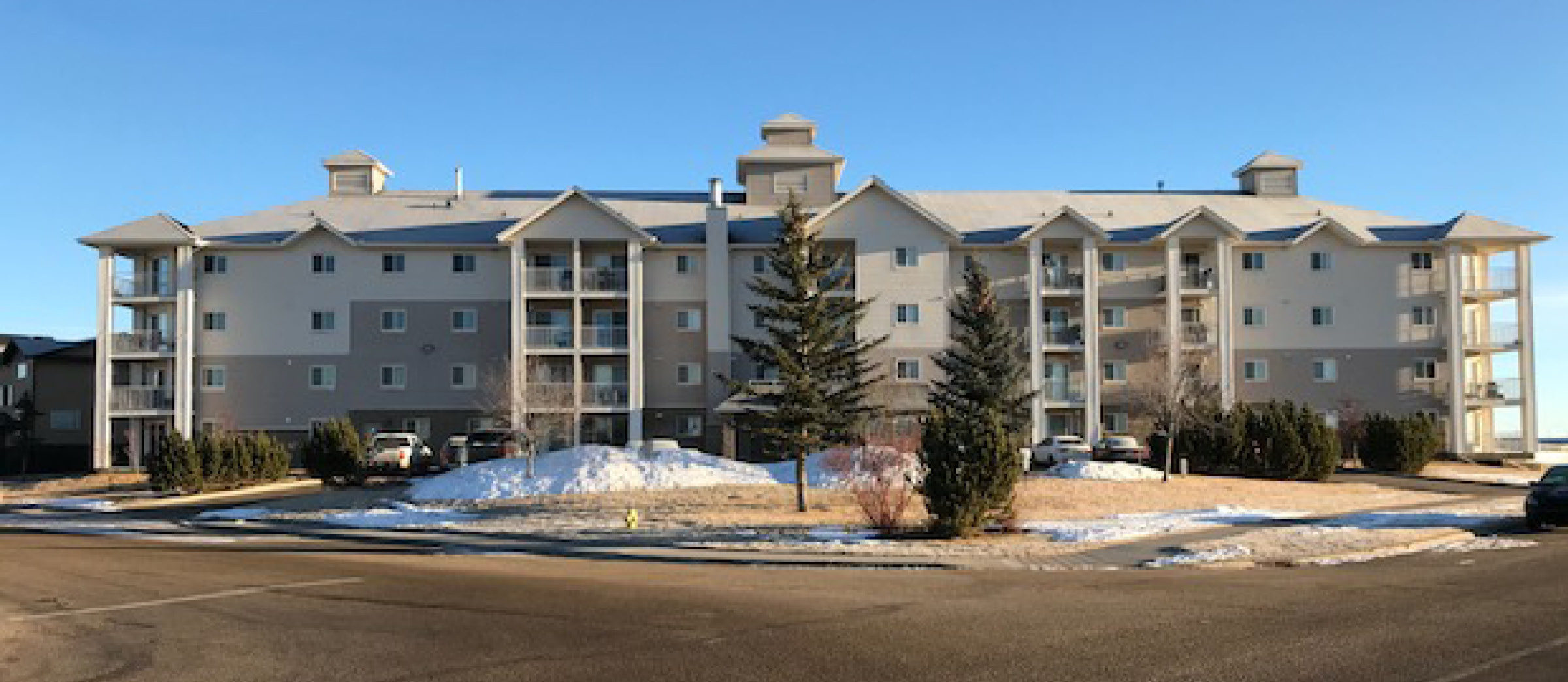 For Calgary condominium owners and boards who want to raise the standards and quality of their condo management solution!