We are a professional and experienced condo management company that provides high-quality services, including maintenance, financial management, administrative duties, and more. Our team understands the unique needs and challenges of condo communities and is committed to delivering customized solutions to meet your needs. Whether you require comprehensive management services or assistance with specific tasks, we can help. Our goal is to ensure that your condo community runs smoothly and efficiently, allowing you to enjoy a stress-free living experience. Explore our services to learn how we can help you achieve your goals.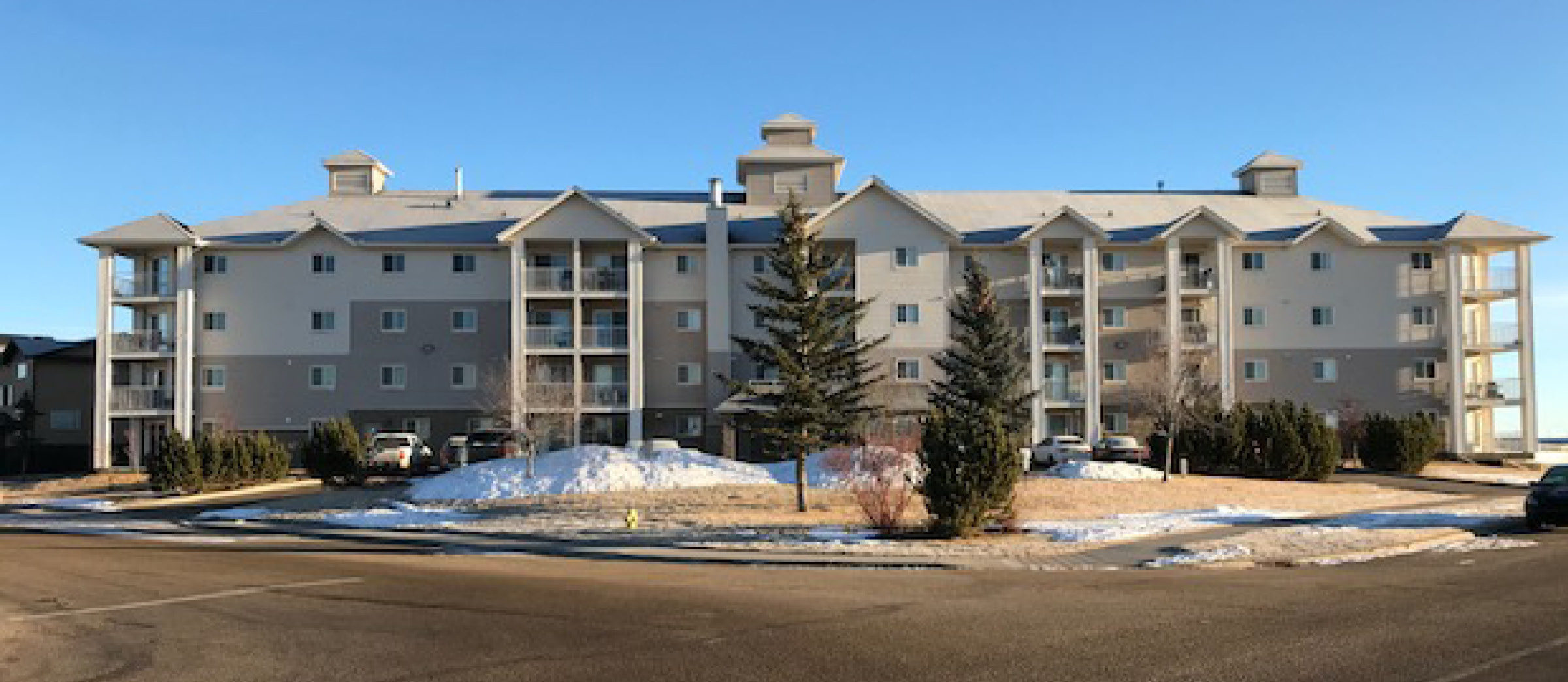 What you can expect from Integrity Condominium Management
BOOKKEEPING
Accounts Receivable
Collect monthly contributions; automatic withdrawals available
Follow-up of delinquent accounts: 30, 60 and 90 day notices
Prepare and register caveats and initiate subsequent legal commencement as required
Accounts Payable
Issue cheques invoice payments—approvals required by board
Submit government remittance as required
Other
Monthly financial reporting
Maintain operating and reserve fund bank accounts and reserve fund investments
Prepare records for annual audits
ADMINISTRATION
Prepare annual "draft" operating budget for board approval
Register legal documents and document searches at Land Titles office
Prepare and distribute annual assessment notices and approved budget to all owners
Offer assistance with annual reserve fund planning
Ensure insurance policy renewals are in place; provide insurance appraisal 'proposal'
Prepare and distribute AGM notice and proxy; attendance of AGM is optional
Provide documents as requested (IE: for the sale of a unit) in accordance with The Act
BOARD MEETINGS (per contract)
Track frequency of attendance
Prepare and/or distribute newsletters
Take minutes at all board meetings and maintain historical minutes
Write and mail violation letters and other correspondence to Unit owners as needed
Prepare agenda and monthly financial statement packages in advance of meetings
MISCELLANEOUS
24 hour emergency answering service
Additional services for additional projects available agreed service fees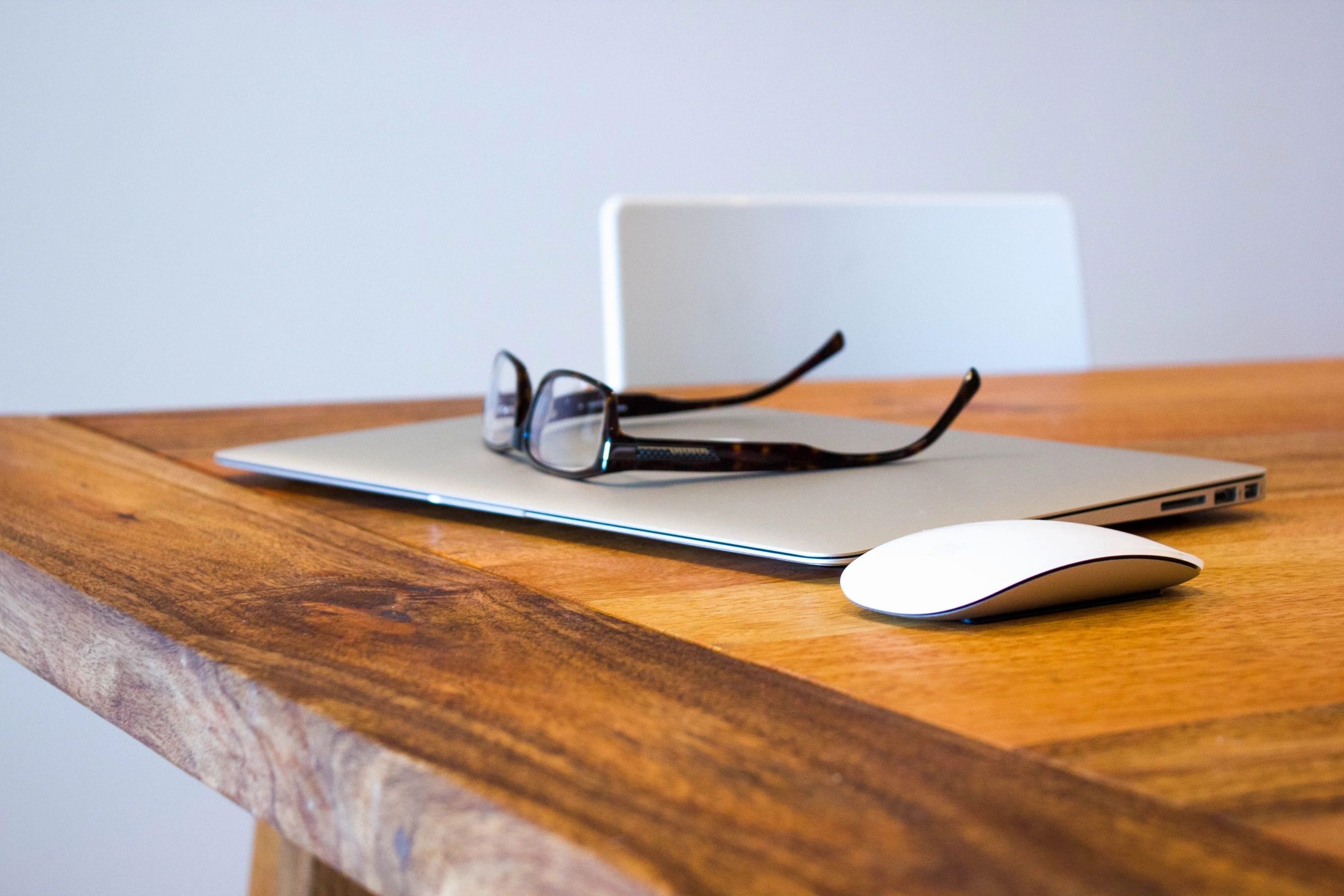 PROPERTY MANAGEMENT
Conduct routine site inspections of the community to identify bylaw violations and checking on the performance of Corporation vendors. Inspections are generally focused on seasonal demands like pool, landscape, drainage, and always include compliance requirements and routine follow up of vendor activity and performance.
Provide assistance to The Board to enforce rules and regulations
Request service bids and manage routine maintenance
Prepare bid specifications for large jobs and oversee the bid process
Coordinate the entire process of handling small maintenance issues in the community
Answer all maintenance calls at our office
Issue work orders to the proper vendor
Inspect the building prior to major repairs and to issuing work orders
Manage and oversee all vendors associated with your property
Review workmanship/performance of Corporation vendors and contractors to assure compliance is being achieved per the specifications in their contract
Coordinate preparation and execution of final contract documentation, including the verification of proper insurance, updated license status, lien releases, etc.